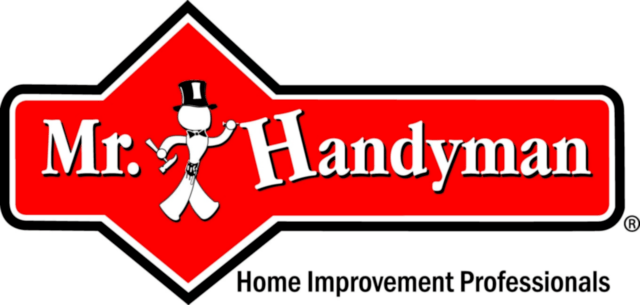 Mr. Handyman
Boynton Beach, FL


$18.00-23.00 per hour

Permanent

Full-time
We are seeking a friendly and outgoing business professional for our very fast-paced office environment. This position is designed for someone with little or no industry experience to join our team and to begin a lasting, upwardly-mobile career with a stable and growing company.
This is front office work that requires extensive customer interaction on the phone, and we strive for 100% customer satisfaction. This position involves extensive activity with inbound sales, use of computers, paperwork and juggling multiple office priorities.
We are a local general contractor, with a focus on "smaller" projects in the size range of a few hours to a few days. We are experiencing an unprecedented demand for our services, which means a full-time position with competitive wages. We're looking for Customer Service Reps with experience. Due to substantial customer contact, a clear voice with strong communication skills is a requirement.
At Mr. Handyman, we do quality work in nice homes and need experienced, motivated and organized staff who can work directly with customers to successfully complete current projects, open doors to future projects and identify and assess customers' needs to achieve satisfaction. Accordingly, excellent customer communication and independent work skills are also required.
What we offer:
Competitive wages
Bonus and incentives
Paid holidays
PTO
Friendly, fun & casual team working environment
Skills/Requirements:
Be punctual
Be highly organized and detail-oriented
Strong phone contact handling skills, active listening & able to be friendly at all times on the phone
Proven customer support experience or experience as a Customer Service Representative
Must be a self-starter, ability to multi-task, prioritize, and manage time effectively
Computer experience with Office, Excel, and QuickBooks
Service Industry experience is a plus
Experience in the construction field is a plus, plus.
Familiarity with CRM systems (Service Titan/Salesforce) and practices is a plus
Mr. Handyman